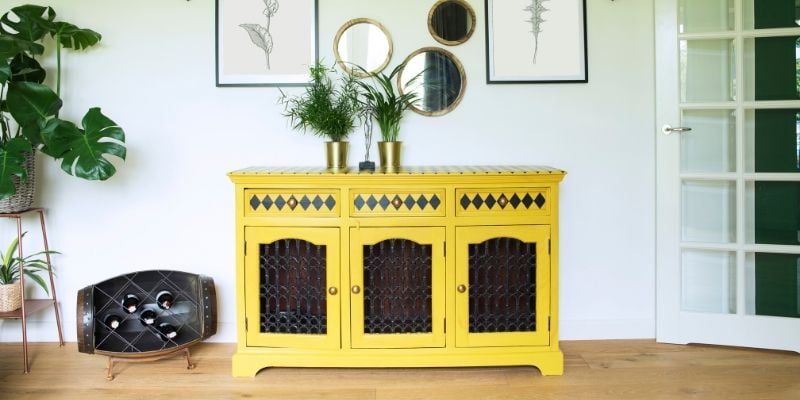 Univar add some colour with WRX Paints distribution
LONDON, July 14, 2020 — Univar Solutions BV, a subsidiary of Univar Solutions. (NYSE: UNVR) ("Univar"), a global chemical and ingredient distributor and.
Unleashing the beast: The rise of OX Tools
It seems like there are new tool brands entering the market every week, this makes it difficult for new and existing brands to make a statement and be.