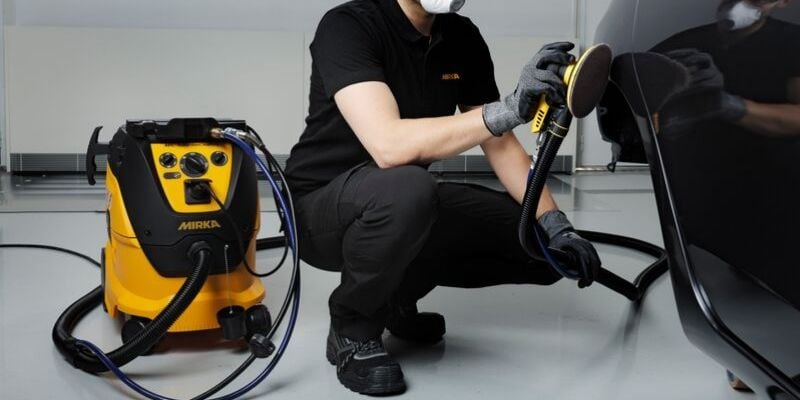 Dust extractors explained
Dust extractors are an essential part of sanding whether you're a DIYer or a professional. They provide a clean environment when working and prevent.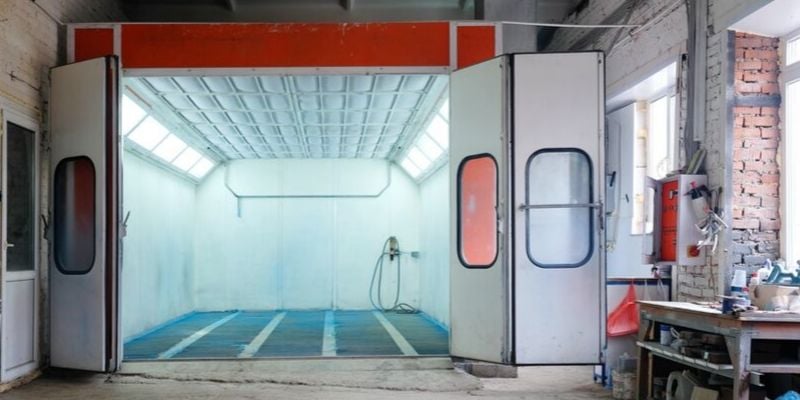 4 Tips For Preventing Dust And Dirt In Your Spray Booth
So you have a high-quality spray booth but keep finding dirt and dust in your paintwork. The solution is usually not as complicated as you might think..